Anthology Recordings
rescató este año en una compilación
joyas olvidadas
de la década de los
setenta
y
primerísimos ochenta
de
Estados Unidos
y
Canadá
.
Encontramos maravillas como Deep Blue Sea en 1976 de Art Lown, excelente country rock al igual que Wolf de Antonia Lamb, de corte más rural. Esencial es Lonely City de Hollins Ferry en 1977, fluctuando entre el soft rock y el powerpop; en N. Y. Survivor de Randy & The Goats, se aprecian claras influencias de Velvet y Lou Reed. Folk atemporal con toques psych se hallan en Tomorrow is Gone de Jode en 1971 o Illusion de Norma Tanega que me recuerda mucho al genial Kevin Ayers.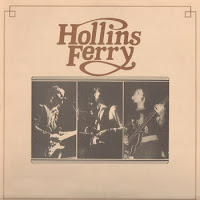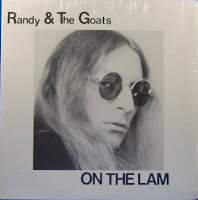 Se encuentran representados los canadienses Perth County Conspiracy, ya hablé un poco de ellos (ver aquí), como de Jim Spencer, (aquí). Ambos indispensables.
Las baladas atemporales Absolute Zero y Maybe Someday/Maybe Never tienen ese aroma del gran Gene Clark. Kevin Vicalvi y su canción Lover Now Alone y Sils Across the Sea de Bob Metdorf, evocan al primerísimo Neil Young.
En doble Vinilo se dan cita 21 canciones con otros intérpretes y grupos conocidos como Space Opera y Roger Rodier.
¡ Imprescindible Recuperación !